#plasticfree
We Collect Marine Litter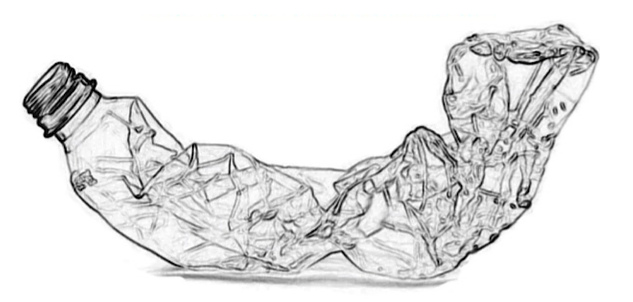 Dear members and friends,
Hoping that this initiative is to your liking and interest, the Council of the Bucintoro asks the following question:
What can we do for our lagoon, and our sea?
There would be several questions to think about and work on, but let's start small. Then we will continue.
Rowing through the canals or in the open lagoon, we increasingly come across disposable plastic litter floating around our boats. Some of us, of good will and a high civic sense, collect this refuse and dispose of it at the boathouse, where it can be recycled.
We would like this virtuous and spontaneous action to become a shared and constant practice, and one of our hallmarks, joining the Ministry of the Environment's campaign #plasticfree "a sea of ​​plastic", showing our common sense, awareness and action, beyond the occasional. Just a little goes a long way.
What would it mean for us and for our headquarters to be plastic free?
Implement recycling in all the boathouses, providing suitable containers.
Abolish disposable plastics for parties, lunches, garanghellis and so on, replacing glasses, cutlery and disposable "plastic" plates with others made of paper or other biodegradable material, glass and ceramics.
Prepare a separate bin for the collection of floating plastic refuse, which members will recover when out rowing. This way we can see how effective we are, and see how much plastic trash we collect.
Equip the boats with nets, to ease the recovery of floating plastic.
Provide members with aluminium flasks for the water they carry while rowing: our water is free, which lets us eliminate all the plastic water bottles that are carried in the boats. Even during rowing classes or with guests, we can invite everyone to use this simple alternative.
Provide fabric bags to be used for shopping etc., to eliminate the use of biodegradable bags which are just as dangerous in the lagoon.
We truly hope for an active collaboration for the success of the initiative, there are so many things to do but let's start with this, then we'll take care of the rest: a little goes a long way!
THe Bucintoro Council