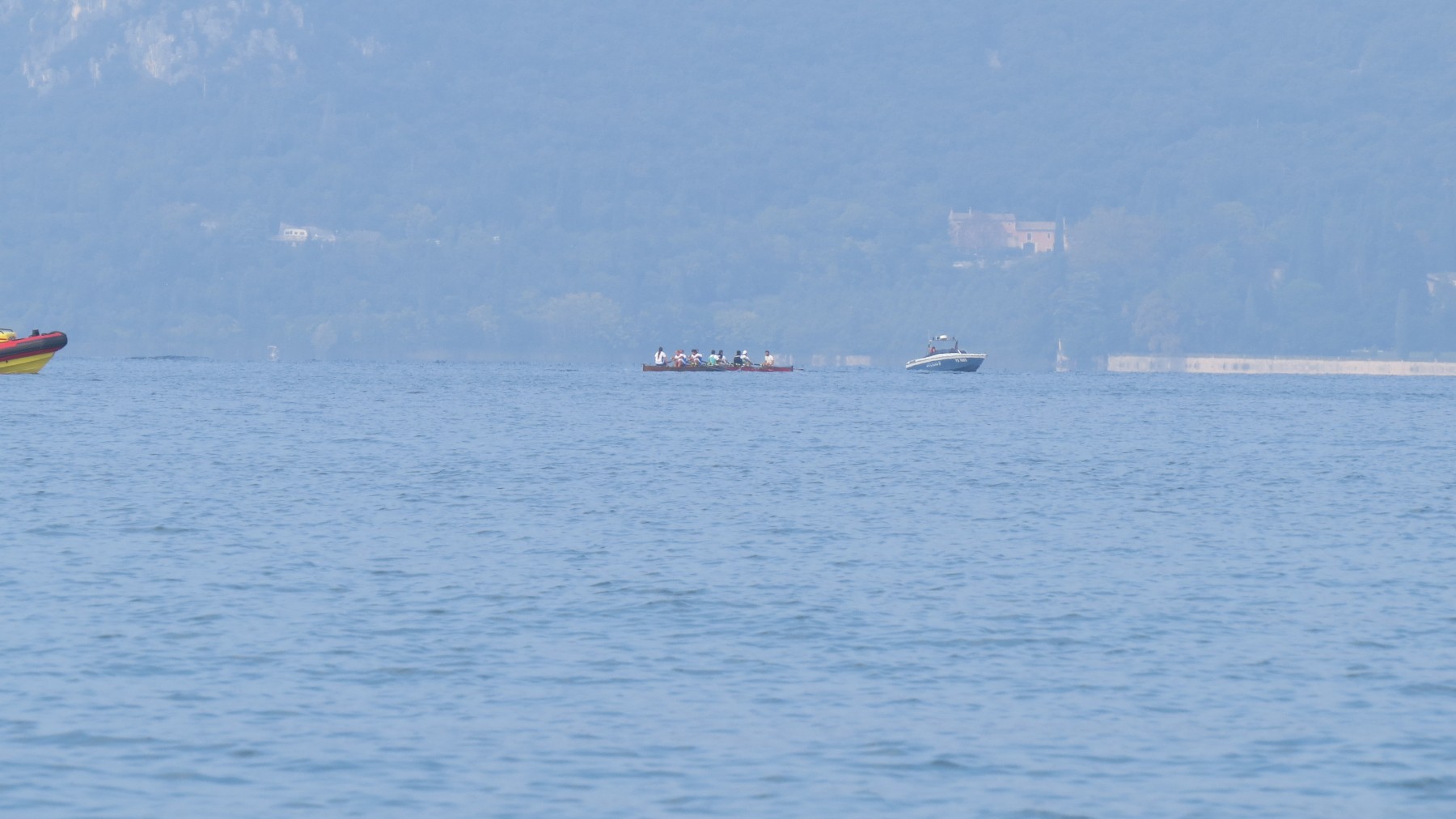 National Championships at Bardolino, 2019
Silver and bronze medals for the Bucintoro rowers in the 2019 national championship competitions on Lake Garda, 12-13 October. On a challenging race course, Roberto Agostini took sixth in single M master, while Enrico De Fina won silver in a very exciting race. Photo finish also for Stefano Mies and Daniele Mainardi in men's double sculls, where they took the bronze.
All race results are on the site canottaggio.org: Campionati Italiani in Tipo Regolamentare.
Rowing championships at Bardolino: Gallery