The official founding document of the Reale Società Canottieri Bucintoro, from the oldest statute still present today in the historical archive, starts as follows: "A society taking the name of "Bucintoro" was established in Venice on 1st October 1882."
Count Piero Venier, who became the first President, together with an initial group of young enthusiasts who wanted to take up the tradition of rowing, had already grasped the future importance of sport.
Sensing the extraordinary nature of this innovation in society, the first headquarters, the prestigious Palazzo Grimani at Santa Maria Formosa, was immediately identified. This was just the start of the Bucintoro's exhilarating and glorious history, crowned with Olympic gold and world and European rowing titles, a history that has been ongoing for 137 years. On the occasion of the 100th anniversary of its founding, the Venetian writer and journalist Nantas Salvalaggio said: "Now that our young people have lost the Venetian language, they say 'he's one at the top'. When I was young, let's say thirty years ago, it was enough to say 'He is one of the Bucintoro'."
Gradually the city has changed and the Bucintoro has changed as well. The spaces have diminished and the motorboat wash has increased, but our spirit remains intact. Still today, to say "Bucintoro" not only refers to the glorious ceremonial boat of the Doge, but the world over to Venice itself, to our rowing society and to the pride of its traditions, constantly looking for a new connection between the millennial history of the lagoon and the future.
This is still the Bucintoro today and it is our hope that it will always remain in the soul of this city.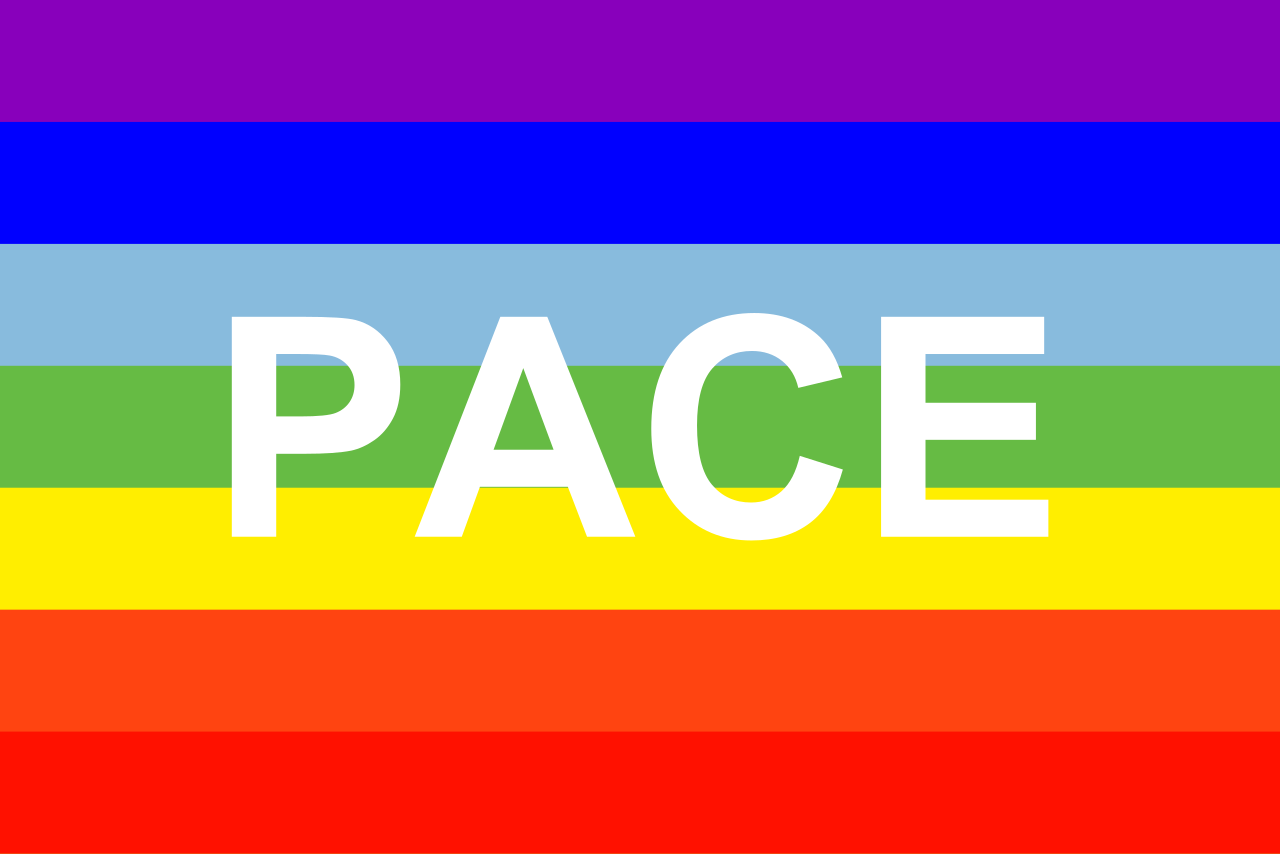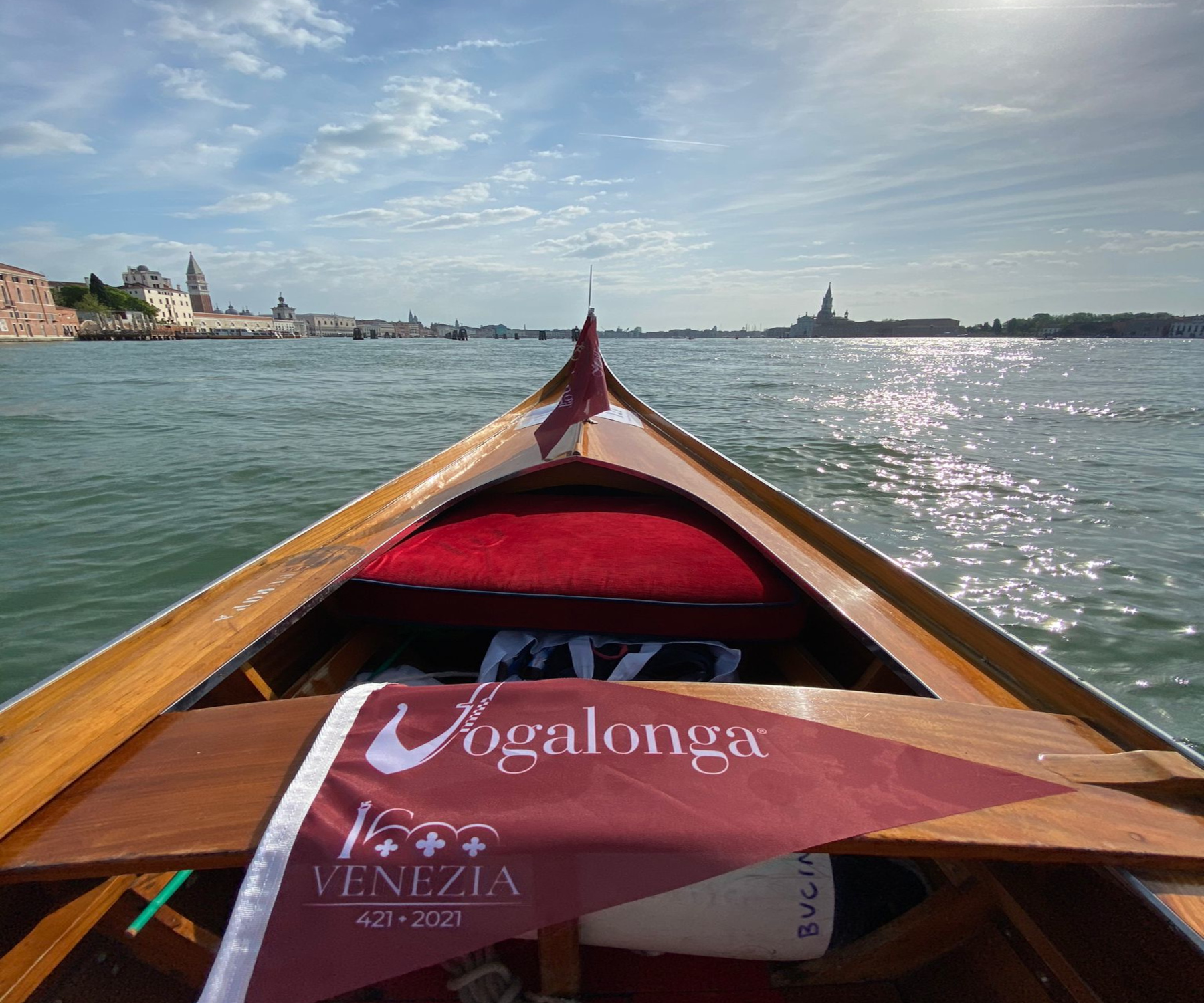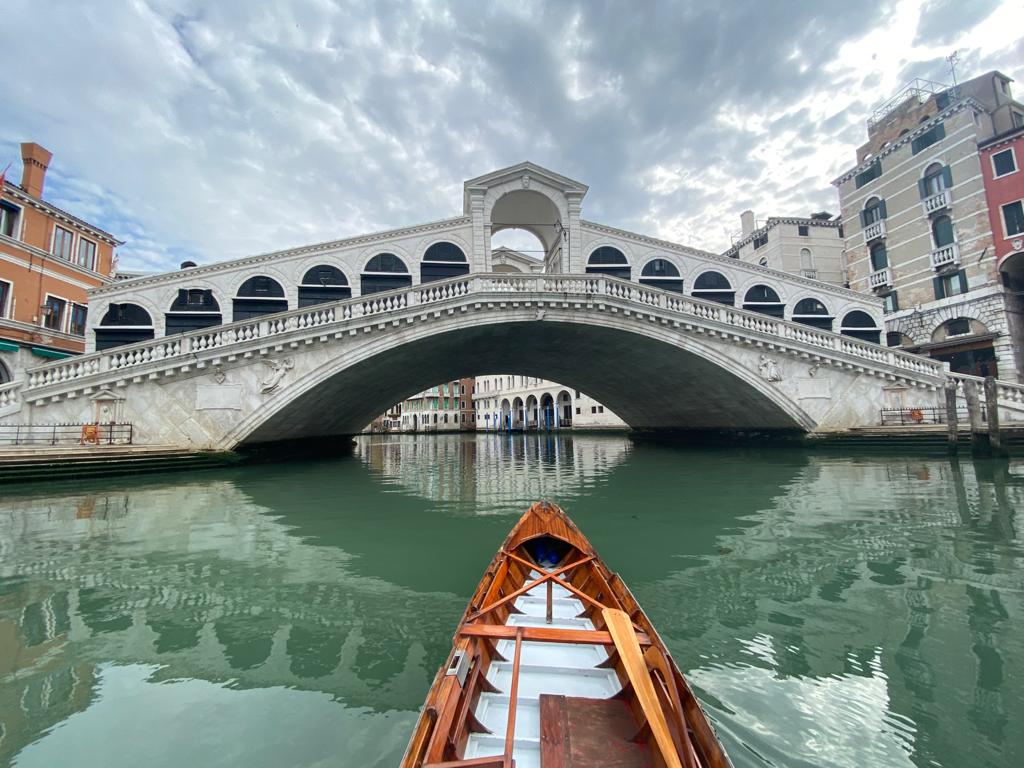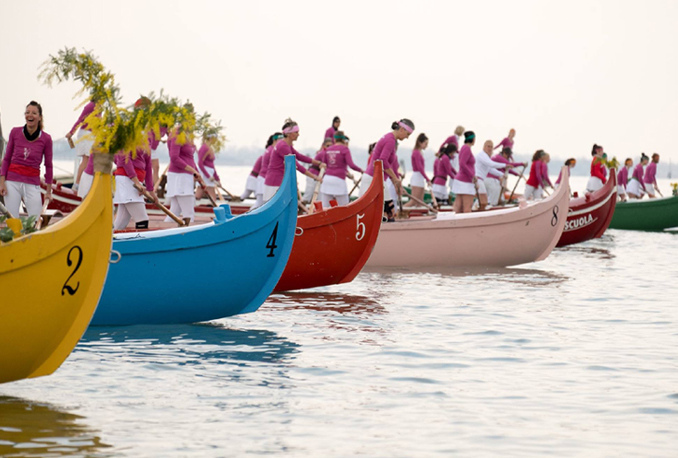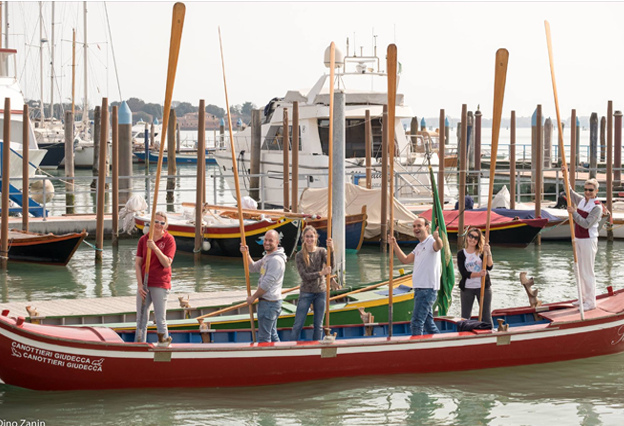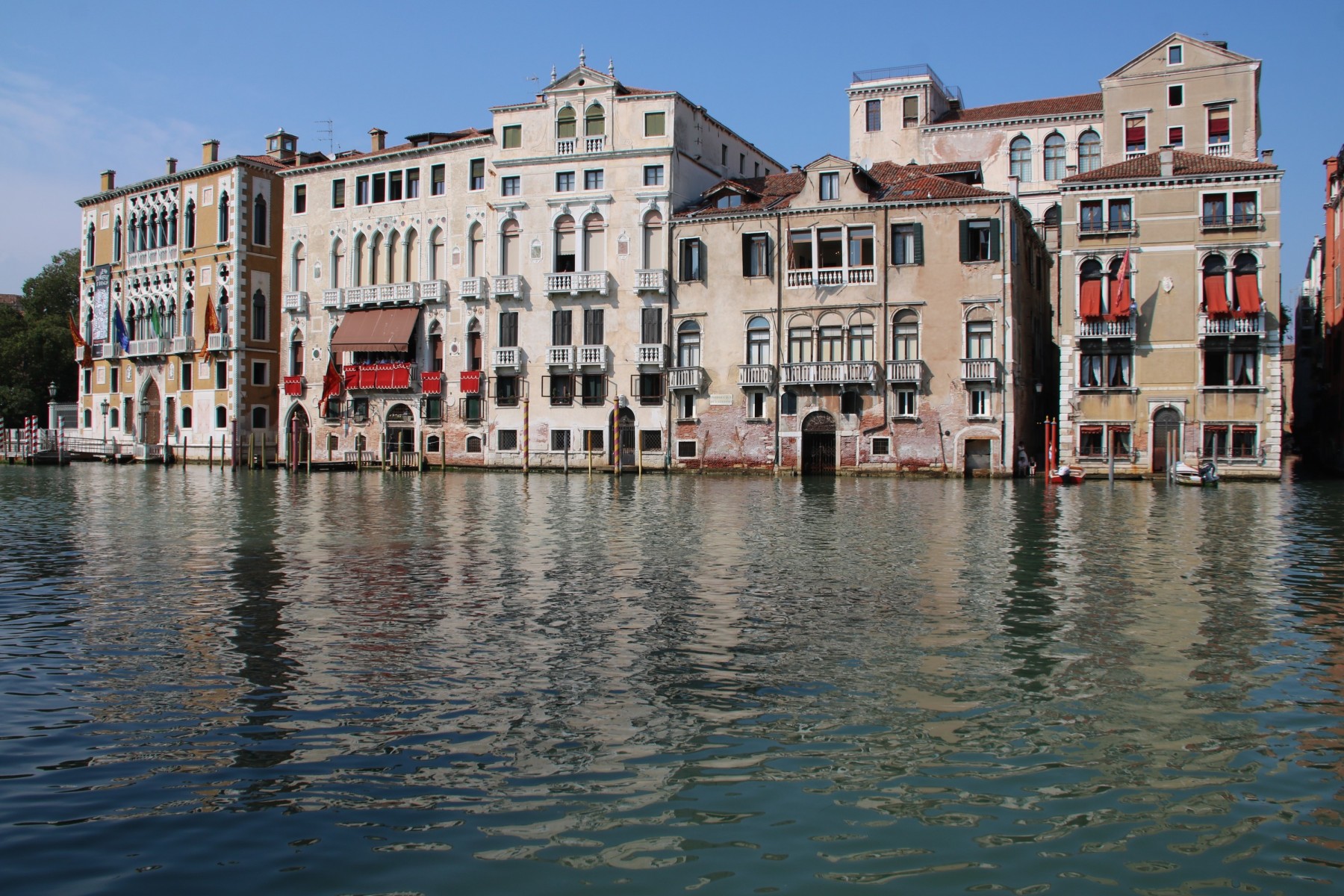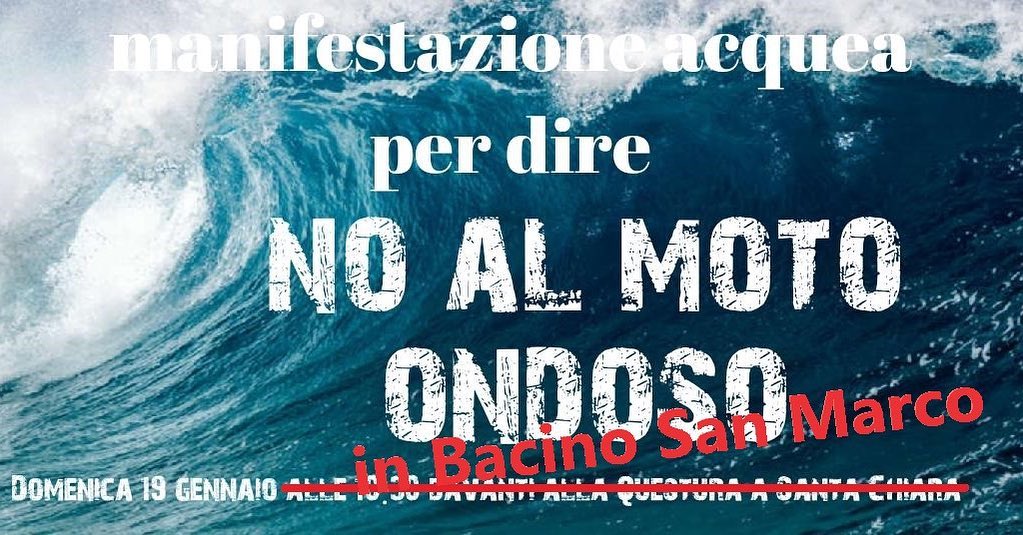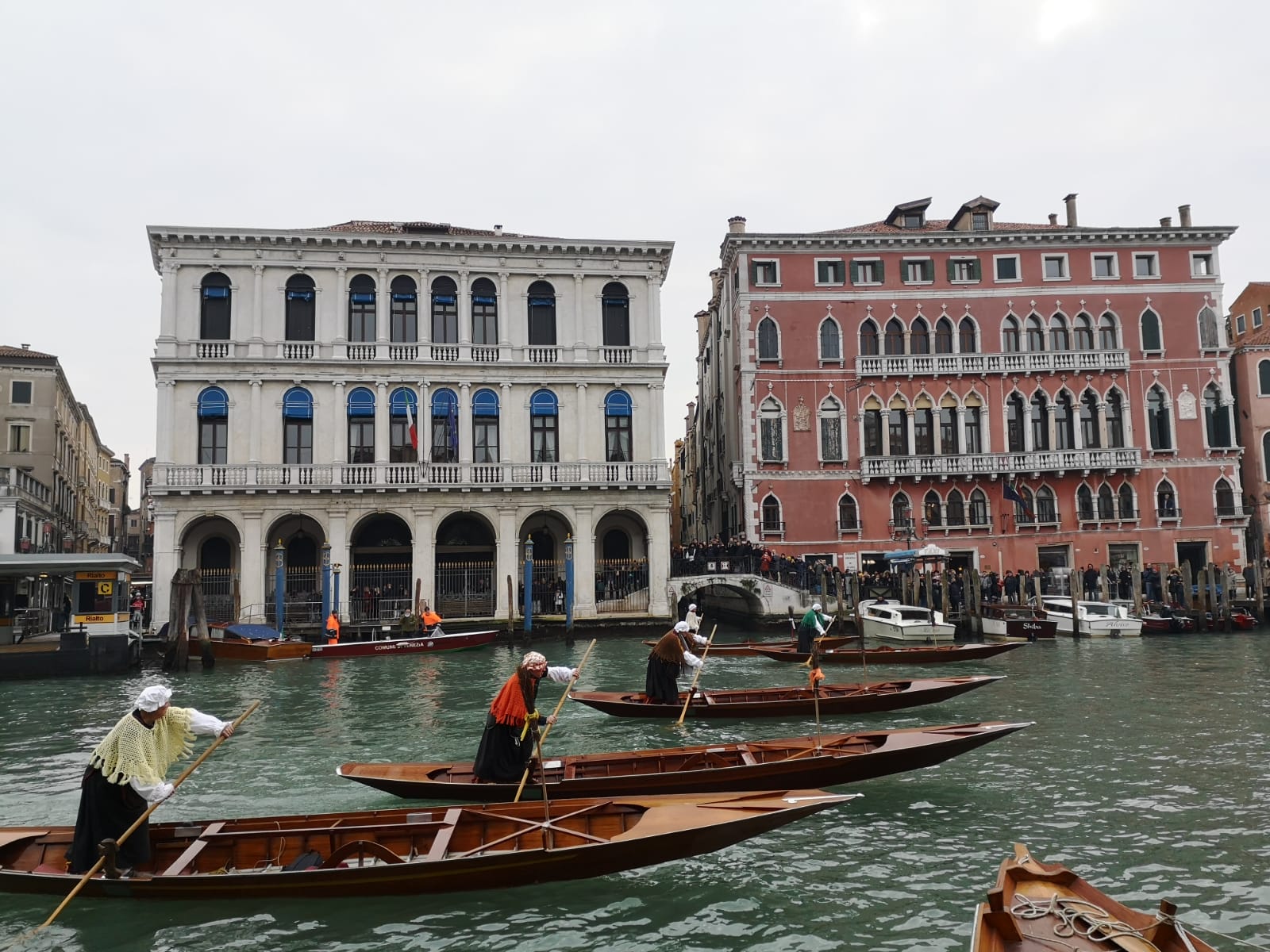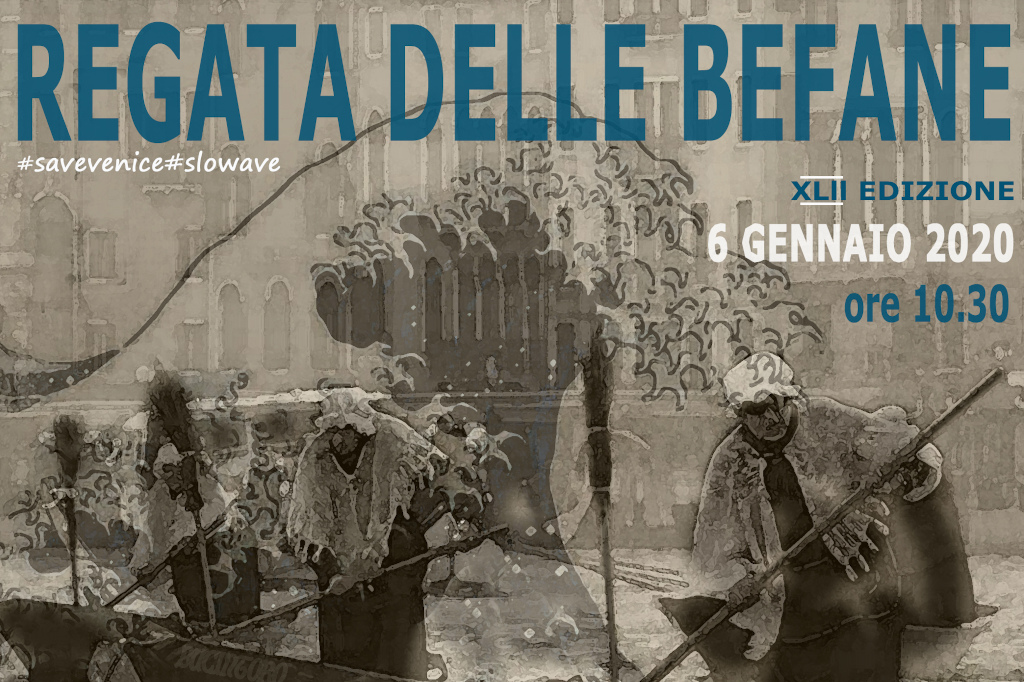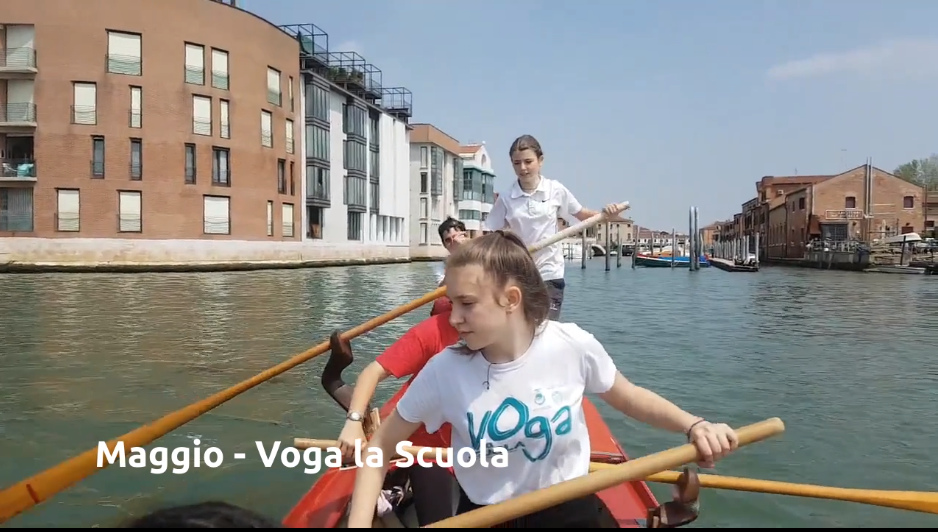 In the waters of Venice again at last
Women's race and parade, 8 March 2020
Venetian Rowing Lessons, 14 March 2020
Press Release 6 February 2020 – non participation in the Carnival
Demonstration against uncontrolled motorboat speeds – 19 January 2020
The Flying Befana: San Vio
The Regatta on Three Kings' Day, 6 January 2020
Magazzini del Sale Magazzino 5